Bathrooms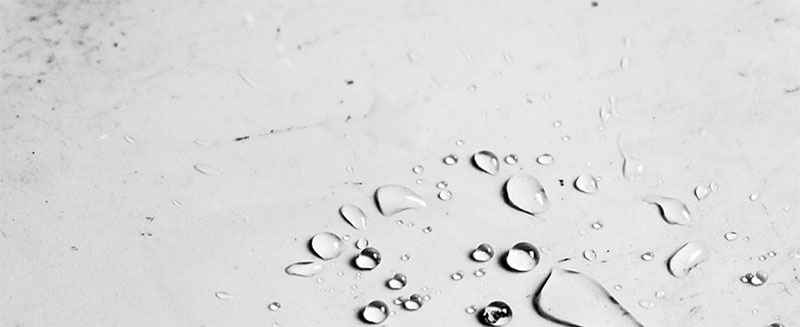 Protect your Bathroom features from problems such as staining, mold growth and dirt build up/
Marble Everlast provide sealing services of the highest grade to your marble and stone bathrooms.
We suggest having all marble or stone showers sealed after cleaning/restoration or if they have newly laid tiles. We also suggest having your vanities, walls and bath surrounds sealed as these features are constantly exposed to water, cleaners and cosmetic products.
A common concern with marble and stone showers is the easy of which moister is able to penetrate through the pores of the tiles if a sealer is not present. This subsequently leads to mould growth appearing on the tiles as well as on the grouting. Hot showers typically result in heavy condensation leaving your floors and walls exposed to this moisture and also water run marks permanently appearing prominently on the walls. A high grade impregnable sealer will reduce if not prevents these problems from occurring.
What are the benefits of having your bathroom features sealed?
Prevents harmful substances from penetrating the stone
Decrease buildup of shower scum and grime therefore making tiles easier to clean
Prevents buildup of mould growing out of tiles
Your stone will be able to breathe maintain a natural looking finish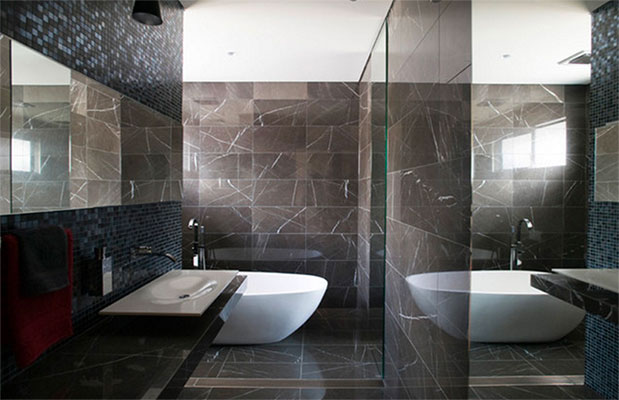 Contact us today on 0401 508 938 to arrange an inspection and FREE quote. Alternative you can submit an enquiry on our contact form.
Get Started & Book Now!
Brisbane's local stone restorations & repair specialist
Get started on improving your precious stones
and home enhancements.
Copyright 2017 Marble Everlast - All Rights Reserved