Outdoor Paving/Tiles
Provide protection to your outdoor stone.
If you have Stone Paving Tiles around your Home, whether it is a Driveway or Pool Surround Tiles, it is strongly recommended to have a Protective Sealer applied.
Stones most commonly used as natural stone pavers are Sandstones, Travertine and Granite. Other examples bus less frequently used are Limestone, Basalt, Slate and Terracotta.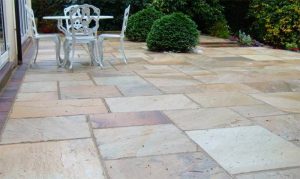 It is important to have protection on these types of surfaces that are exposed to the elements of varying temperatures and moisture. A high grade impregnable sealer will add protection, durability and low maintenance cleaning to your tiles for years to come.
Outdoor tiles tend to be left on a honed finish making them more porous. Once Dirt, Oil and Water absorbs into the Stone without the presence of a Sealer it will devalue the appearance of your tiles and ultimately your household, not to mention how unattractive they will appear. Ultimately it make cleaning extremely difficult.
If your Outdoor Paving/Tiles are dirty, Marble Everlast provide a high pressure power wash along with an environmentally friendly machine clean to remove dirt and grime to restore the natural appearance of the stone. After which a High Grade Premium Sealer will be applied once sufficiently dried.
Marble Everlast Offer Two Types Of Sealer
Natural look penetrating sealer (does not alter stone's appearance)
Colour enhancing penetrating Sealer (darkens appearance)
Contact us today on 0401 508 938 to arrange an inspection and FREE quote. Alternative you can submit an enquiry on our contact form on this page.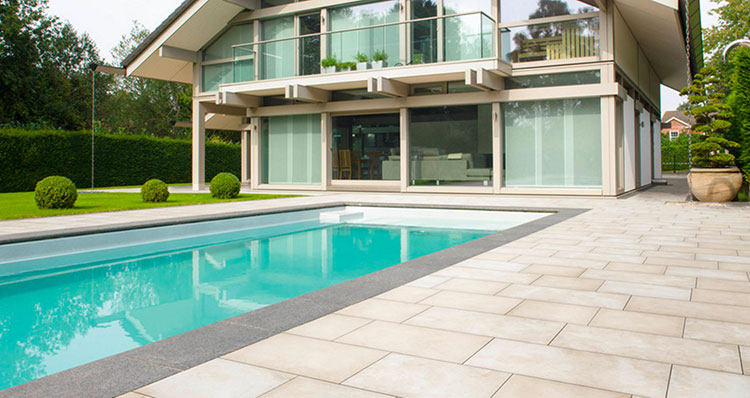 Get Started & Book Now!
Brisbane's local stone restorations & repair specialist
Get started on improving your precious stones
and home enhancements.
Copyright 2017 Marble Everlast - All Rights Reserved