Floors
Do your Floor tiles look Dull and Worn?
Allow Marble Everlast to transform your Stone Floors back to life with our valuable experience and cutting edge polishing techniques.
Our customers are constantly amazed at the revived and natural appearance of their floors that our polishing services deliver and take enormous amounts of pride in owning a beautiful marble stone floor in their home.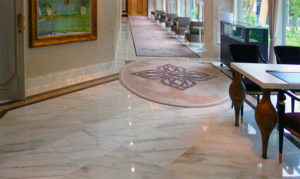 It is extremely important to be aware that not all stone surfaces demand the same treatment. A full evaluation prior to commencing must take place to fully understand the unique complexities that each stone presents and which method of treatment is required.
Benefits Of Polishing Your Floors
Restores the natural beauty and color rich textures deep within the stone
Removes unattractive etch marks and scratching
A Sure investment that can be enjoyed by you, family and friends
Floors are easier to clean and maintain
Get started today and take the first step to polishing your marble, travertine, limestone, terrazzo and granite tiled floors.
Contact Marble Everlast on 0401 508 938 to arrange an inspection and for a FREE quote.
Alternatively you can submit an enquiry in the contact form on this page.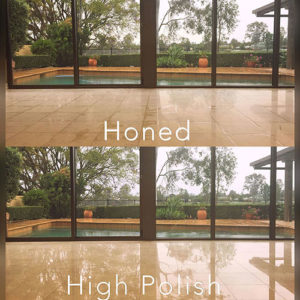 Get Started & Book Now!
Brisbane's local stone restorations & repair specialist
Get started on improving your precious stones
and home enhancements.
Copyright 2017 Marble Everlast - All Rights Reserved