Bench Tops
Are your Bench Tops Dull, Stained and Scratched?
Over time it is common for your Bench Tops to lose its shine due to day-to-day usage and at some point in time be exposed to acidic substances that cause Etching. This is the case especially with kitchen bench tops as the kitchen is one of the popular rooms of the house. The good news is Marble Everlast utilise the most effective methods and state of the art technology to restore your Bench Top to their original pristine finish and saving you from expensive replacements.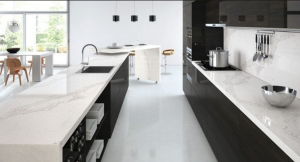 Not only that, we will also provide you with detailed instructions on how to maintain your tops and keep them looking their best for years to come.
It is best advised to avoid commercial cleaners when treating your Bench Tops as there is a high level of skill and knowledge involved when dealing with natural stones. Marble Everlast strive to deliver exceptional workmanship to restore the natural beauty of your Bench Top.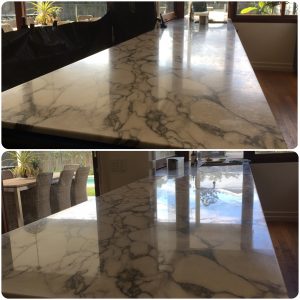 Benefits Of Polishing Your Bench Tops
Removes scratching, etch marks and discolorations
Restores a natural, smooth and shiny finish
Makes cleaning a lot more easier
Adds more value to your home and can bring back a sense of life and energy to the room
We restore Marble, Limestone, Travertine, Terrazzo, Onyx and Granite Bench Tops. There are a few polishing methods we use, but our most effective is diamond abrasive resurfacing and use of polishing compounds that deliver exceptional finishes.
Contact us today on 0401 508 938 to arrange an inspection and FREE quote. Alternative you can submit an enquiry on the contact form on this page.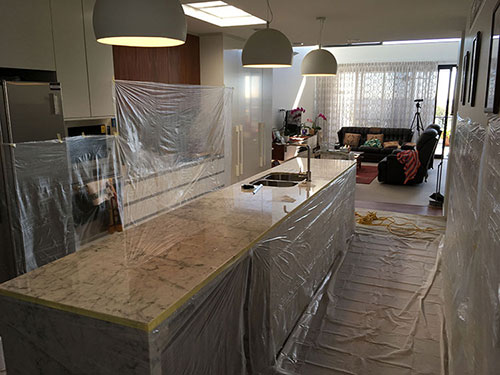 Get Started & Book Now!
Brisbane's local stone restorations & repair specialist
Get started on improving your precious stones
and home enhancements.
Copyright 2017 Marble Everlast - All Rights Reserved