Are Your Tiles too Dirty And Impossible To Clean?
Marble and Stone can be prone to dirt build up due to the nature of their pores easily attracting the dirt, especially when not cleaned on a regular basis. It is advisable to clean your Marble and Stone at least once a week.
However once dirt gets in the surface of your Marble or Stone it is extremely difficult to removed. You are left with a dull and darker looking surface. Marble Everlast provide extensive Cleaning Procedures for your Natural Stone that will guarantee to have your tiles looking brighter and gleaming like they once were.
Of course due to the different variations of Marble and also Natural stones available today, it is critical to use the correct and specific product designed to meet your Marble or Stone's needs.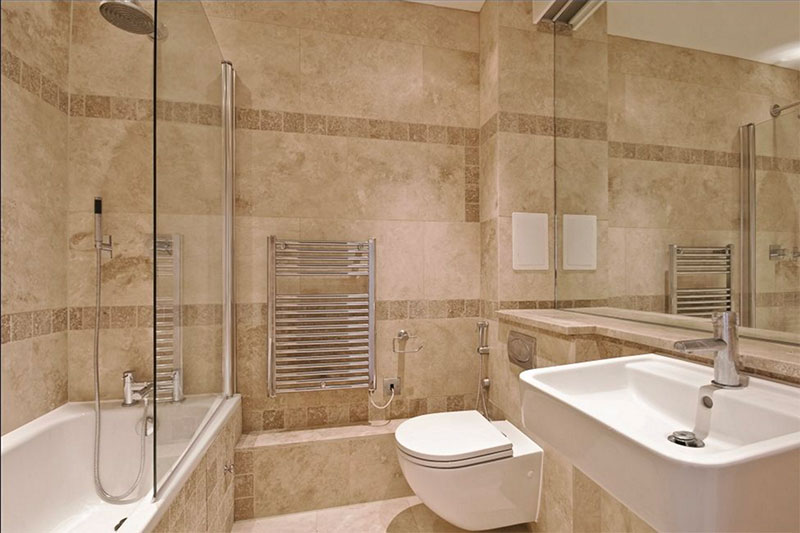 Marble Everest provide the following Cleaning and Restoration Services..                                                                                         
Grout cleaning
Tile cleaning
Driveway Cleaning
Outdoor Paving Cleaning
Pool Surround Tile Cleaning
Hi-Pressure Water Cleaning
Mould Removal
Soap Scum Removal
Builders Clean of Tiles
Contact us today on 0401 508 938 for a FREE quote. Alternative you can submit an enquiry on our contact form on this page