Projects
Marble Everlast have successfully completed countless projects from a commercial standpoint. Our vast experience and knowledge has led us to work with Government properties, corporate buildings, CBD office blocks and posh hotels.
Working closely with project managers and supervisors, to tailor a flexible schedule and an efficient scope or work to meet the requirements of our clients. Marble Everlast guarantees a high quality workmanship on all our estimates. We take that guarantee very seriously and our entire team goes the extra mile to ensure a successful project.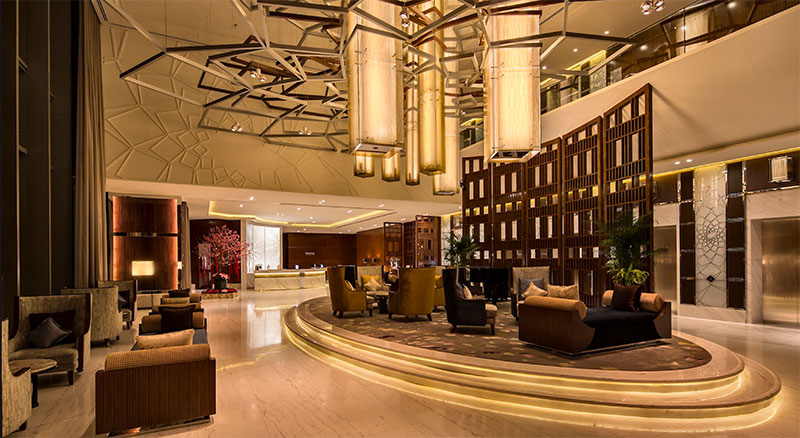 Examples of commercial project restorations
Hotel Lobbies/Bathrooms
Public Amenities
Restaurant Bar/Counter Tops
Church Alters
Office Spaces
Apartment Foyers/Lift Carridges
Hotel Marble and Stone
A stunning Marble floor is a timeless attribute to a Hotel's image. Throughout history Natural stone has been used in Hotels as a statement of elegance sophistication and beauty.
Marble Everlast have provided services to numerous Hotels for over 20 years including the prestigious Park Lane Hotel in London and more recently, we have undergone a large scale project at the Stamford Plaza Brisbane.
Over the span of this time, we have adapted our approaches moved forward with technology and allowed Hotels to be more productive with their expenditure on Stone Restoration Projects.
Call Mark on 0401 508 938 to arrange an evaluation of your Marble or Stone. For more info Click here
Maintenance
It is extremely important and recommended to have an appropriate maintenance program in place to protect and maintain your marble or stone features. Especially floor and counter tops that encounter high volumes of foot traffic and usage.
It is rather worthless having a restoration completed only to let your marble or stone lose its clean and appeal after 3 months due to neglect.
To find out more information on Marble maintenance, call Marble Everlast on 0401 508 938. Alternatively, you can submit an enquiry on our contact form and we'll be in touch with you.
Get Started & Book Now!
Brisbane's local stone restorations & repair specialist
Get started on improving your precious stones
and home enhancements.
Copyright 2017 Marble Everlast - All Rights Reserved