Our Aim
Marble Everest are your Best Choice For Stone Restoration Services
At Marble Everest we are passionate about stone.  It has been in our day to day thinking for over 25 years. It is this passion that gives us the desire to make our customers not just satisfied but extremely happy with our Work.
Our aim is to achieve the best outcome for your Stone Floors, Stone Bench Tops and Stone Bathrooms with a level of service that is unmatched and a standard of workmanship that is unparalleled. We believe this can only be achieved through a company that prides themselves on a solid reputation built on family trust and commitment to be the best company we can be.
We value our clients highly and take our guarantee of high level workmanship very seriously. Our entire team is willing to go the extra mile to ensure a successful job/project
Utilise the Latest Equipment and Approaches
The developments in technology have paved the way for more cost effective and efficient stone restoration procedures and We and more importantly our customers have benefited substantially from this. Marble Everest continue to scour the market for greater efficency in approaches, more environmentally conscious products and valuable approaches to further extend a customer's level of satisfaction.  We are on the cutting-edge of the stone restoration industry using the best equipment and products available. We have custom engineered some of our cleaning and grinding equipment so we can work faster and get the job done better.
Environmentally Conscious
These days it has become common knowledge that the environment is decaying due to unfriendly products used by tradesman that have serious impacts on our surroundings. Marble Everest have slowly but surely shifted to an bio friendly approach with our restoration procedures, using the products that offer environmentally friendly approved seals and non-toxic as well as techniques that minimise the volumes of water. Areas we service
Marble Everlast service the Brisbane Region, CBD, Inner and Outer Suburbs, Rural Areas and All Sunshine Coast Areas.
Marble Everlast GUARANTEES the Following..
We will improve your Marble/Stone Surface(s)
We always clean up after every job and leave your environment in a tidy orderly fashion
Your Marble/Stone Surface(s) will be easier to Clean and Maintain.
We provide advise on what is best to maintain the appearance of your Marble/Stone.
We provide on site evaluation of pure integrity, giving you options and appropriate advise
Contact Marble Everlast on 0401 508 938 to organise an evaluation and FREE quote. Alternatively you may submit an enquiry in the contact form on this page.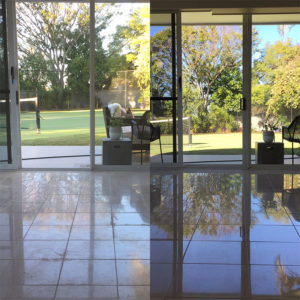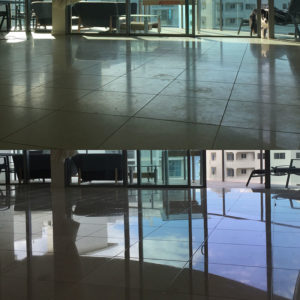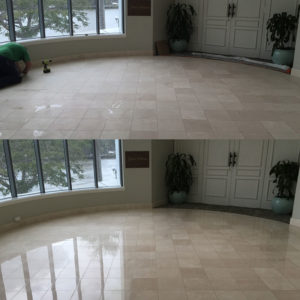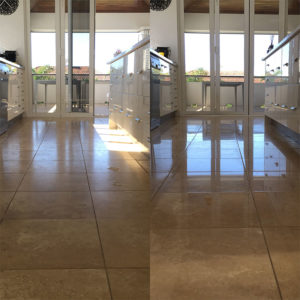 Get Started & Book Now!
Brisbane's local stone restorations & repair specialist
Get started on improving your precious stones
and home enhancements.
Copyright 2017 Marble Everlast - All Rights Reserved